Panama City, Florida


Fencing Solutions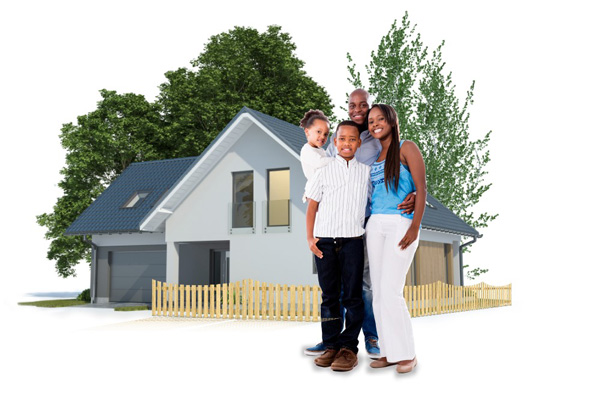 Panama City


Residential Fencing

We are one of the most trusted residential fencing contractors in Panama City. Check out our selection of residential fencing options and talk to our expert fence designers and installers to see what your best options are for your situation. Whether you are looking for a basic privacy fence or an elaborate decorative fence, we are the fence company you can trust!

Residential Fencing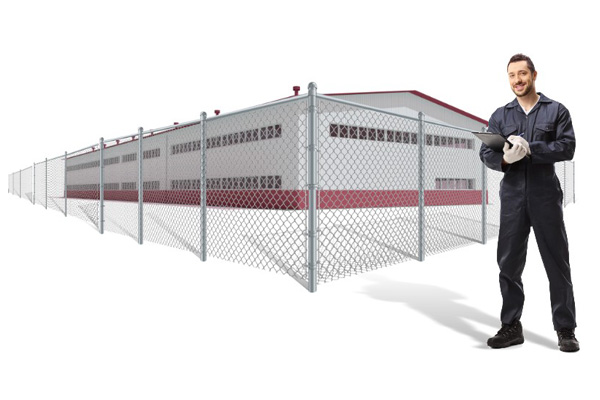 Panama City


Commercial Fencing

We have a huge selection commercial-grade fencing options to fit nearly every situation. Our team expertly trained for unique challenges of commercial fencing and we have equipment specifically designed for commercial fencing jobs. Don't trust just any local fence company, choose the proven team at Mr. Fence of Florida for your Panama City project.

Commercial Fencing
---
Our Most Popular


Types of Fences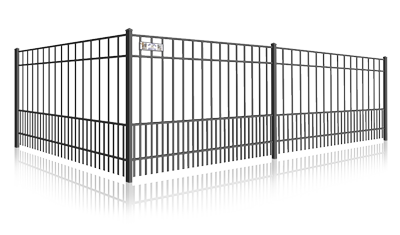 Panama City, Florida Area


Aluminum Fences

For homeowners in the Panama City, Florida area looking for maintenance-free elegance, there is no better option than aluminum fencing. Our expert fence installation team is specially trained to install aluminum fences that last and are backed by our workmanship warranty and impressive manufacturer warranties.

Learn More About Aluminum Fences
---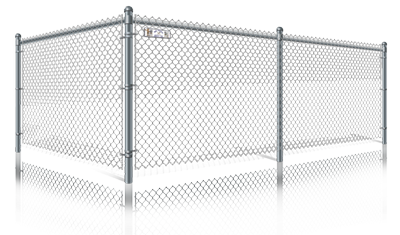 Panama City, Florida Area


Chain Link Fences

Chain link fences are an excellent choice for a wide array of situations. While many homeowners choose basic chain link fencing for its lower cost, chain link fencing also boast an impressive list of benefits including incredible durability, surprising beauty, and a multitude of privacy and security features with its many additional options and upgrades.

Learn More About Chain Link Fences
---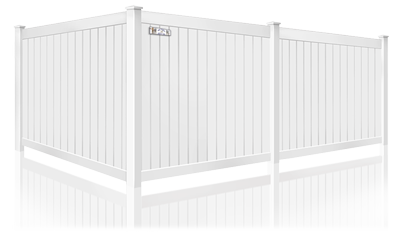 Panama City, Florida Area


Vinyl Fences

Vinyl fencing is unique among fences in providing maintenance free privacy at a reasonable price. Basic white vinyl privacy fencing is one of the most popular of all fence choices in the Panama City, Florida area for good reason! As one of the leading vinyl fence contractors in the area, we build vinyl fences that last!

Learn More About Vinyl Fences
---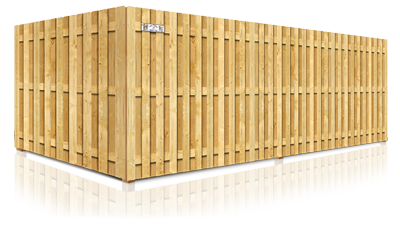 Panama City, Florida Area


Wood Fences

For many Panama City, Florida homeowners, nothing can match the traditional beauty and strength of a custom wood fence. Wood fencing offers the highest level of customizations, styles, colors, and options of any of the fencing materials. If a custom wood fence is what you want, choose our expert fence installers. We build great wood fences!

Learn More About Wood Fences
---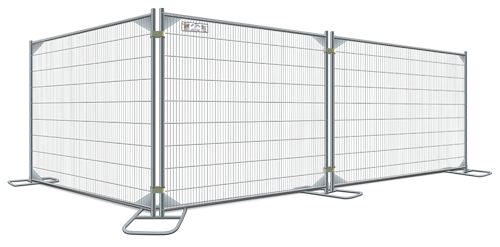 Panama City, Florida Area


Temporary Fences

Temporary fencing is an excellent solution for many different commercial applications. From protecting construction sites, to blocking off emergency zones, temporary fencing in Panama City, Florida offers a variety of versatile uses.
Privacy Fences
One of the most common reasons that residents of Panama City have a fence installed is for privacy. We have been the leading privacy fence contractor in Panama City for the past several years - because of our quality and reliability. Privacy fences tend to be 6ft tall but can be 8ft or even higher in certain cases. The key feature of a privacy fence is that it blocks the view of your neighbors or passers-by. Our team of fence installation experts is experienced and expertly trained to install privacy fences in Panama City and the surrounding area that will last.
---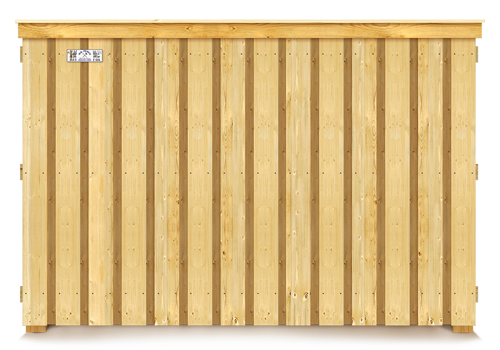 Wood Privacy Fences
Wood privacy fences are a very common choice for Panama City homeowners. A well constructed wood privacy fence by Mr. Fence of Florida - will look great and (if maintained properly) can last many years. Many Panama City homeowners prefer the natural look of wood to beautify their property while also securing the privacy they desire.
---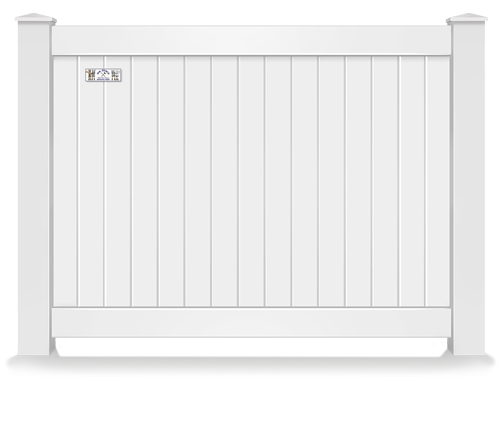 Vinyl Privacy Fences
When choosing the right privacy fence solution for your home or business, we strongly suggest you consider vinyl fencing. Our standard white vinyl privacy fencing is the most popular style of fencing we install in the Panama City area, and for good reason!
Not only is vinyl privacy fencing attractive and competitively priced, but the harsh Panama City weather is no match for the strength and durability of an expertly installed Mr. Fence of Florida. Call us to see why we are the leading fencing contractor in the entire Florida Panhandle.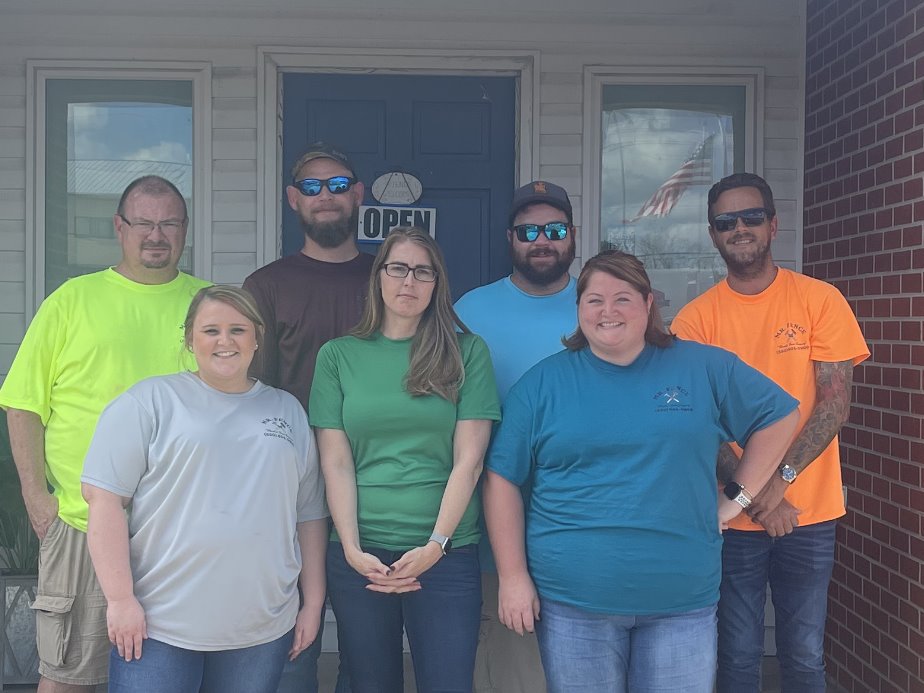 Meet
Our Team
Panama City, Florida Fence Company
We are proud to be based in Panama City, Florida - serving our friends and neighbors across the region.
Our entire team lives in the area and many of them have grown up here. It is our honor to serve the community of Panama City and we are proud to have developed an incredible reputation due to the hard work and dedication of our outstanding fence team!
---
Mr Fence

of Florida

Mr. Fence of Florida is a locally owned and operated company located in Panama City, Florida.

It is owned and operated by Joshua Glover who has been involved in the fencing industry since he was 8 years old. Joshua's father and stepfather have both been in the fencing industry for over 30 years so Josh naturally learned extensively from them through osmosis and hands on training. In addition to his experience gained through his family, Josh is also an active member of the American Fence Association. He has served on several committees and is the Chair of the "Operations Manager Committee" which put together the OMS School and OMS Certification through ACI. Josh travels the country working with other fence contractors to help them improve their business and the industry.

After working for more than 10 years in the underground coal mines of western Kentucky, Joshua and his wife Lauren moved to Panama City with their 4 children in 2019. Shortly after, Mr. Fence of Florida was born. The company was started and built around the idea that they were building a customer service company, that also installs fences. For the first year, they ran the office out of their kitchen and dining room as they poured their hearts and souls in to building what they believed would be a fence company second to none.

Quality control and customer satisfaction are at the very core of the organization and extend outward. Mr. Fence uses no Sub-Contractors, all of the Team Members are full time hourly or salary individuals that go through continuing extensive training in order to stay on the cutting edge of installation techniques and provide the highest value possible to their customers. With these solid core beliefs and an outstanding team, Mr. Fence of Florida is able to offer an industry leading warranty with our Lifetime Craftsmanship Guarantee!

Learn More About Mr Fence
Service

Areas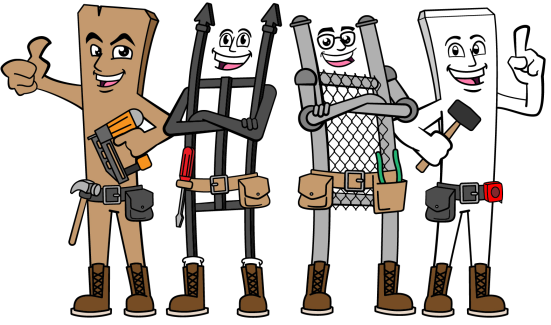 Florida Fencing Solutions for Your Family or Business
The professionals at Mr. Fence have been installing fences in the Panama City area since 2018.
Our crews have helped secure a large number of school grounds in the area and have also been recognized by multiple different agencies as well as many local vendors of north-western Florida for our excellent products and services that we offer at a fair price. We have also completed a large amount of residential work as well. The professionals at Mr. Fence are certified installers of gate operators, as well as gate system designs, by the American Fence Association.
Get a FREE QUOTE
YES! Sunlight partners with many different lenders to help you find the perfect financing option.
We accept several payment methods, including cash, checks, ACH (no fee through bill.com) and credit cards (3% fee).
Schedule a quote appointment
Discuss your project with our sales consultant during your appointment
We build you a personalized quote
Customers will then review the quote and let us know when you're ready to move forward
E-sign your documents and pay a 50% deposit
We order materials (if needed) and add you to our calendar
We call to confirm your appointment the day prior to installation
Our professional fence crew installs your new fence
Balance due
Absolutely! All of the major vendors we use even accept it—and it's how we pay our vendors.
We offer professional installation for residential and commercial vinyl fences, aluminum fences, wood fences and chain link fences.
Yes—in addition to multiple custom styles of wood fences, we can also customize vinyl fences, aluminum fences and chain link fences.
Company
FAQs
Have questions? Get the dirt on Mr. Fence of Florida.